So . . . if any of you are looking for that unique gift for that special someone at a great price for Valentines Day and live close to an Urban Outfitters, I suggest you get in there ASAP. Check out some of these cute and funny gift ideas . . . .
MinHeart Frying Pan (how adorable is this??)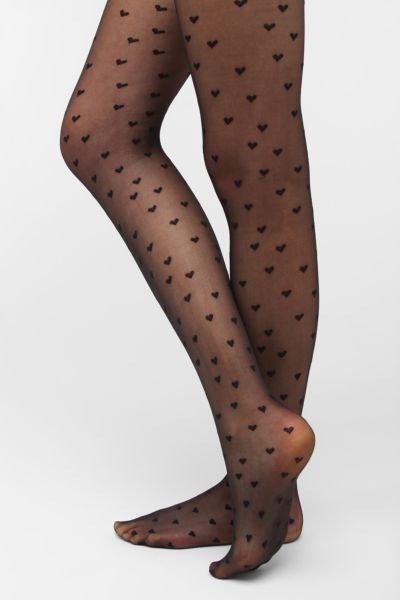 Jewelry Stand (love this)
Valentines Day would not be complete without some good tunes, right?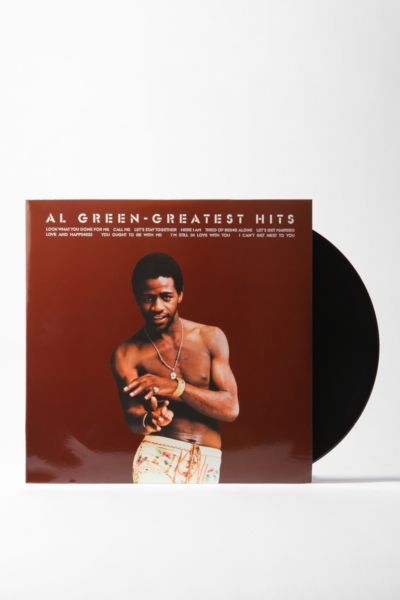 Elementary Love Note Cards (how cute is this??)