The other night Mike and I were talking about Christmas and he asked for a few ideas.
I work 2 doors down from Coach and have noticed a few things in their window.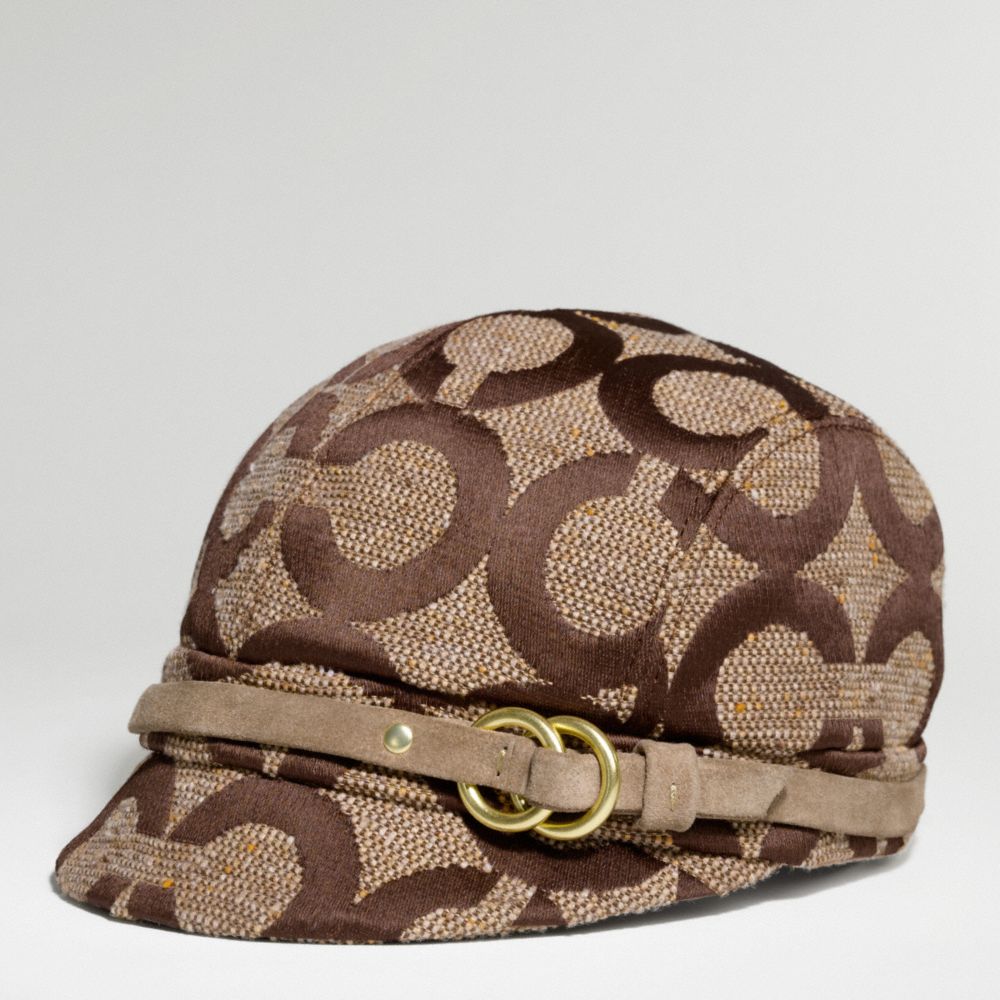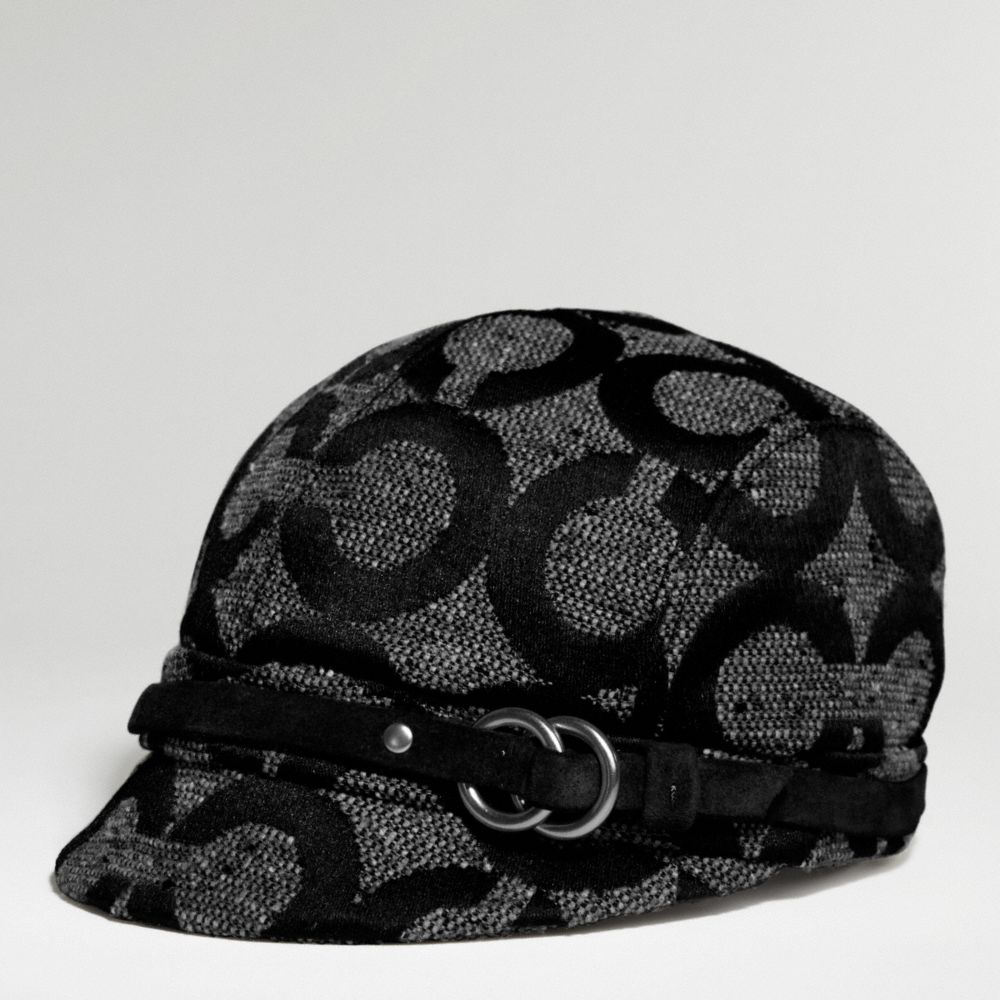 I am a hat person so I LOVE both of these. But I think I would just need one, probably black!
They had some scarves in the window the other day that I loved too & in a array of colors!!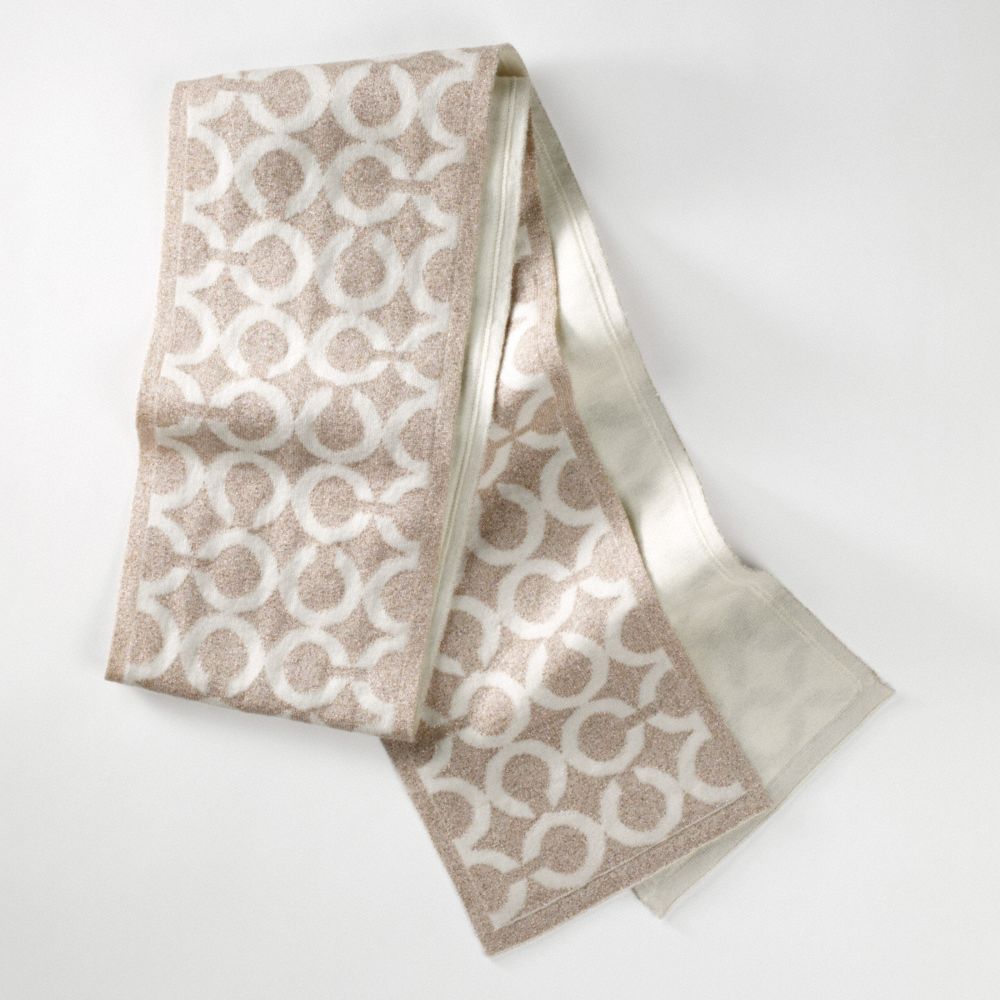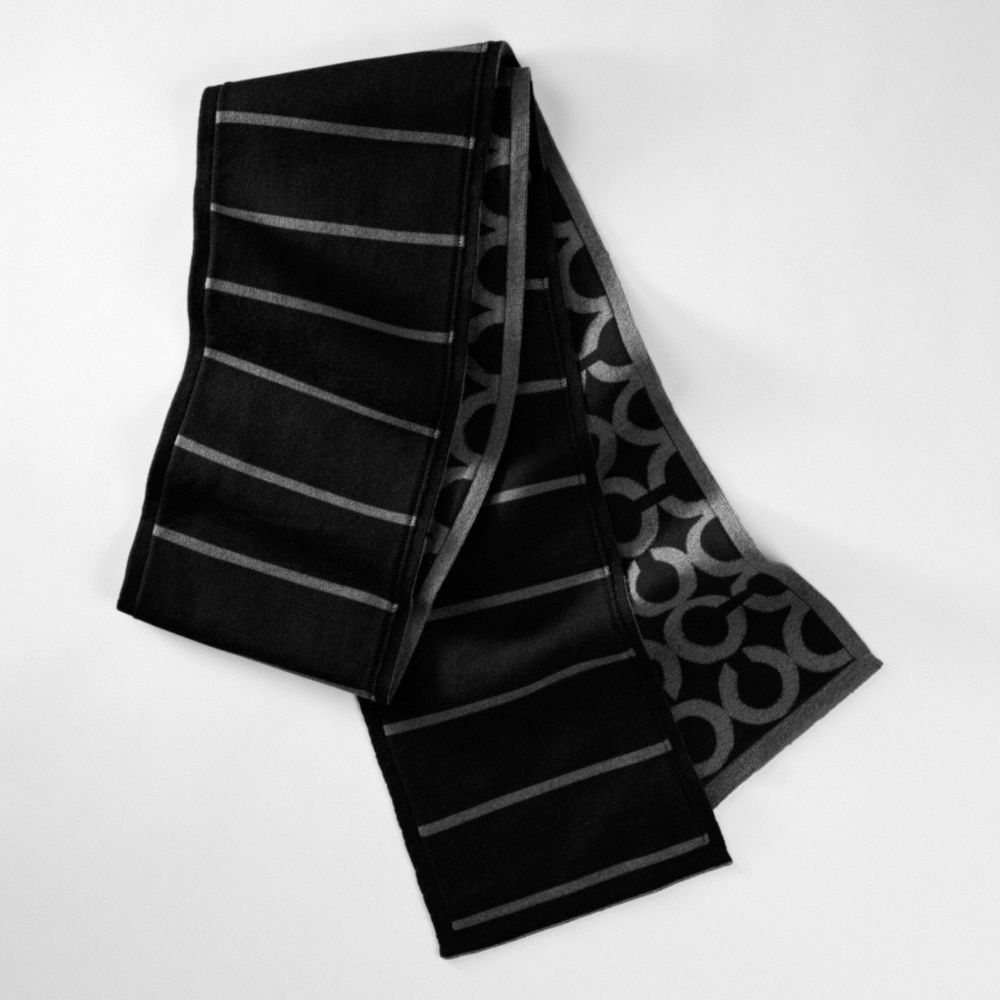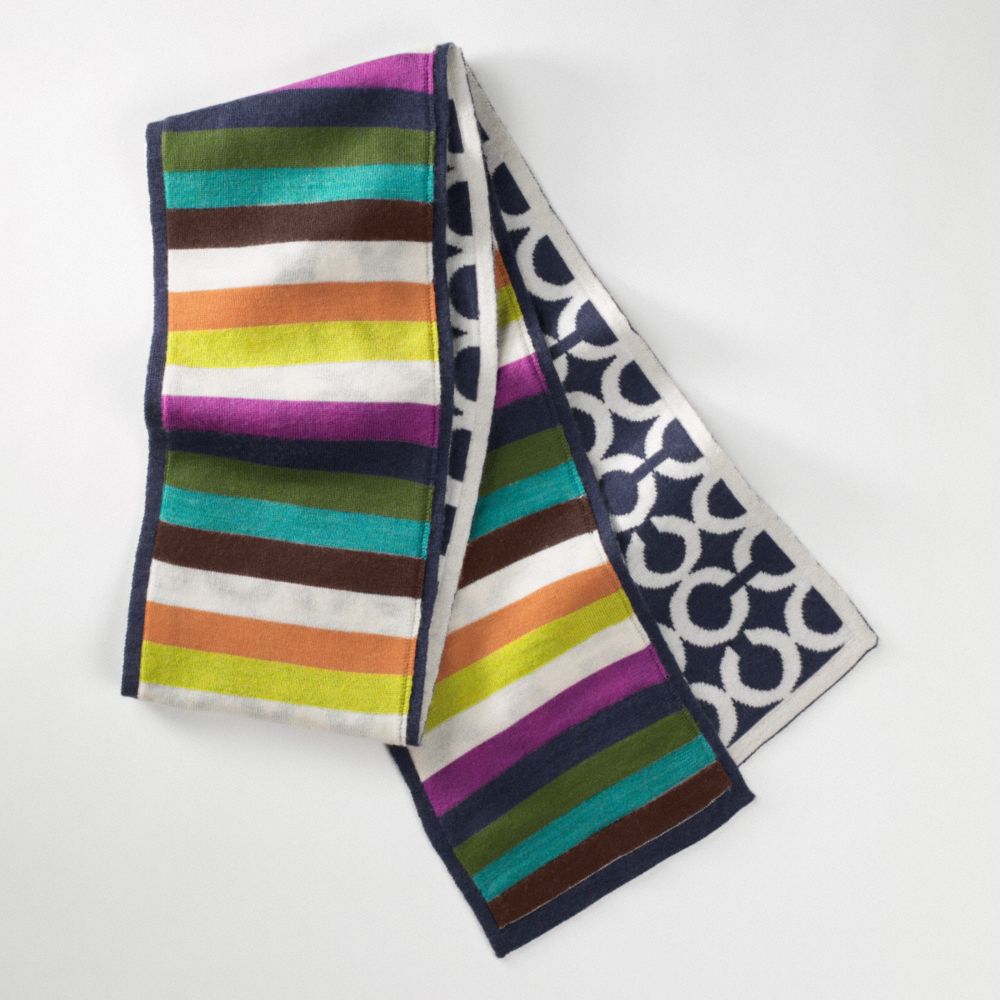 I
LOOOVE
these leather gloves with a silk lining!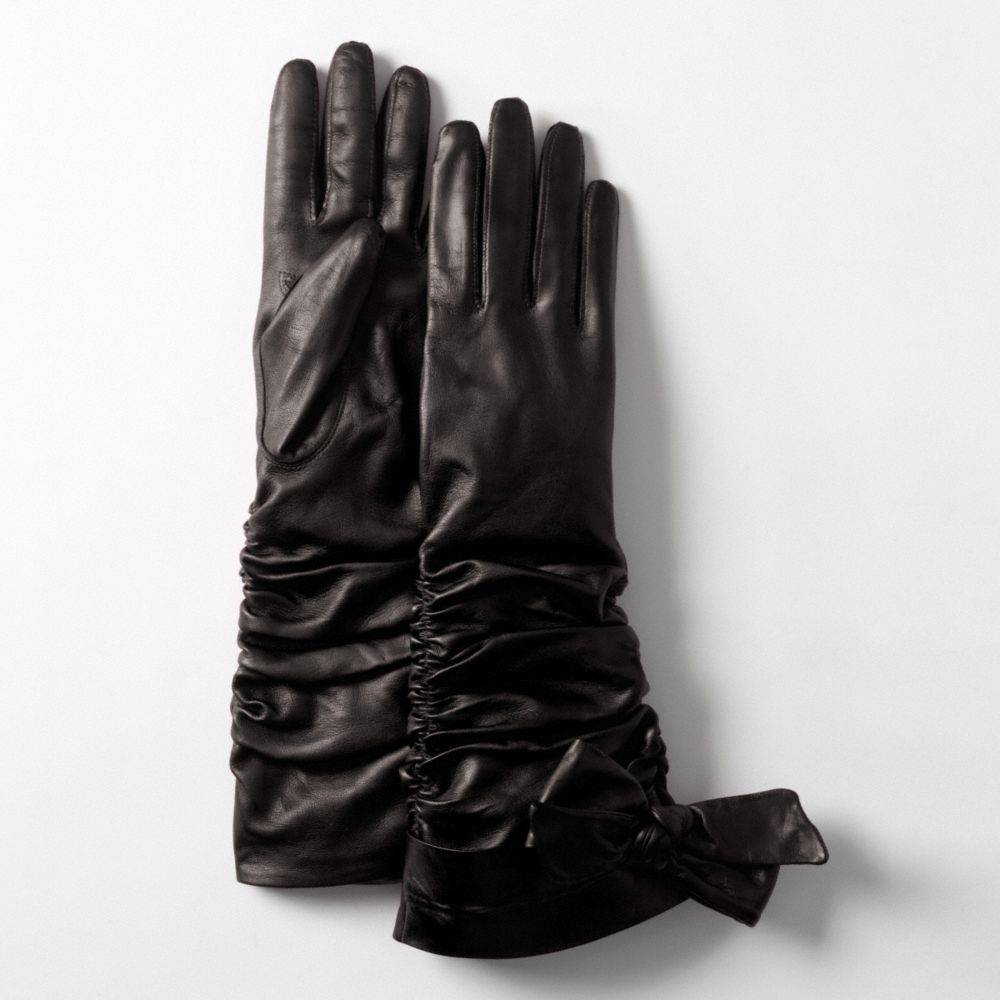 I specifically showed Mike these bracelets. I have been wanting one really nice, real gold bangle for a while. Something I will wear forever. I think I like the first one the best I think. It is thinner but then again the other 2 are quite nice! Later I'd like to have a couple silver ones
too, then I could wear them all together. But for now, the gold one is what I am wanting!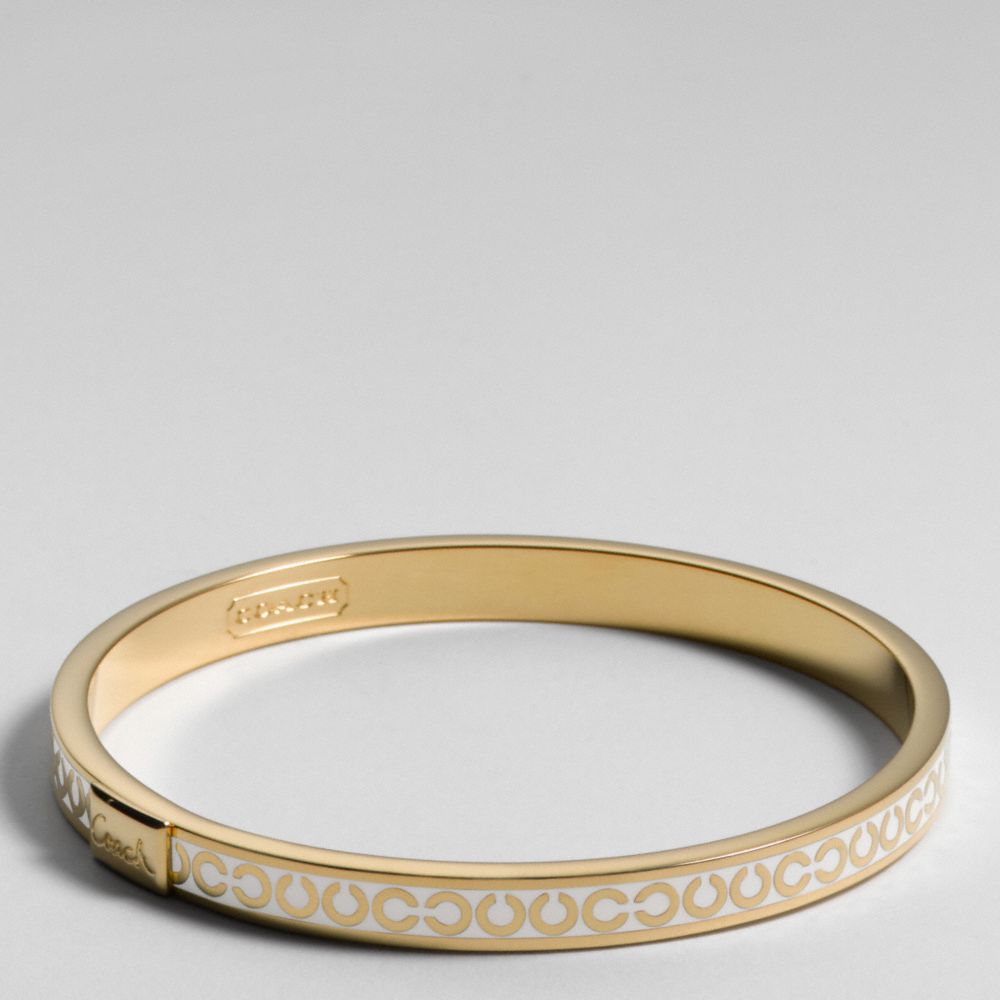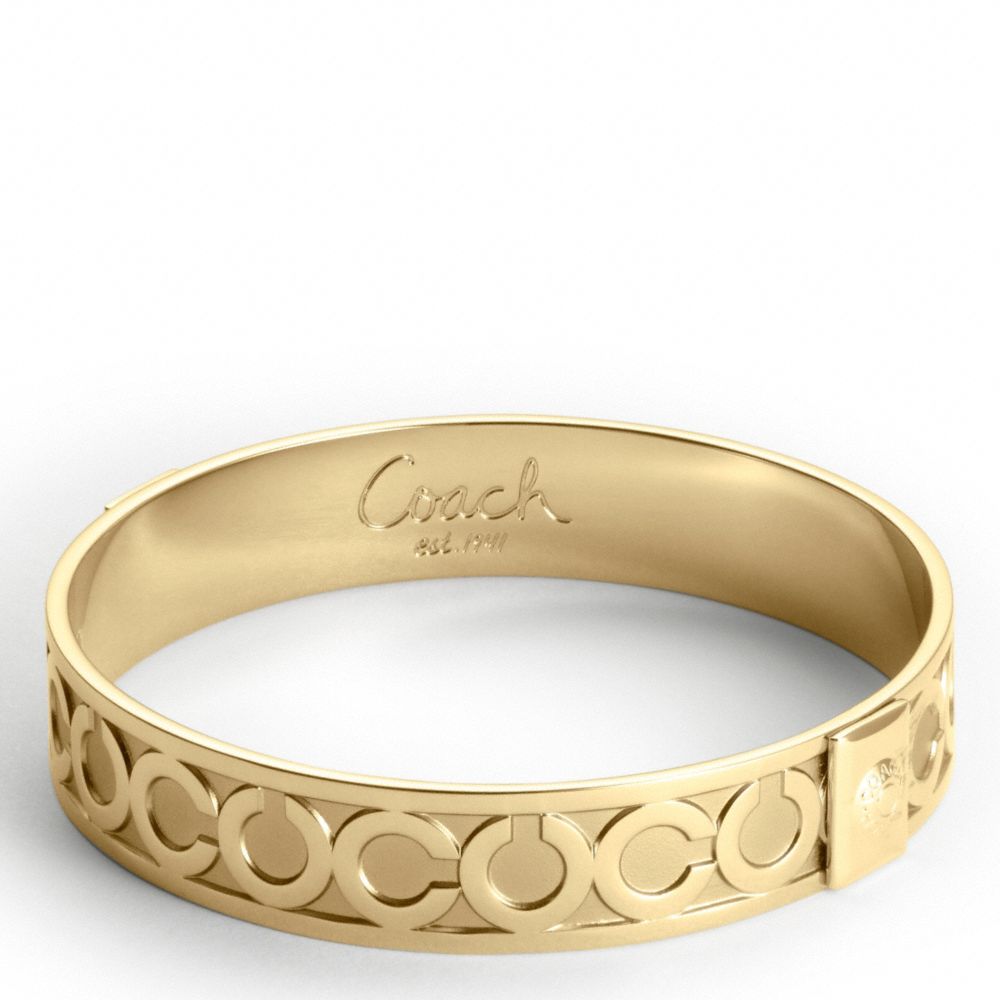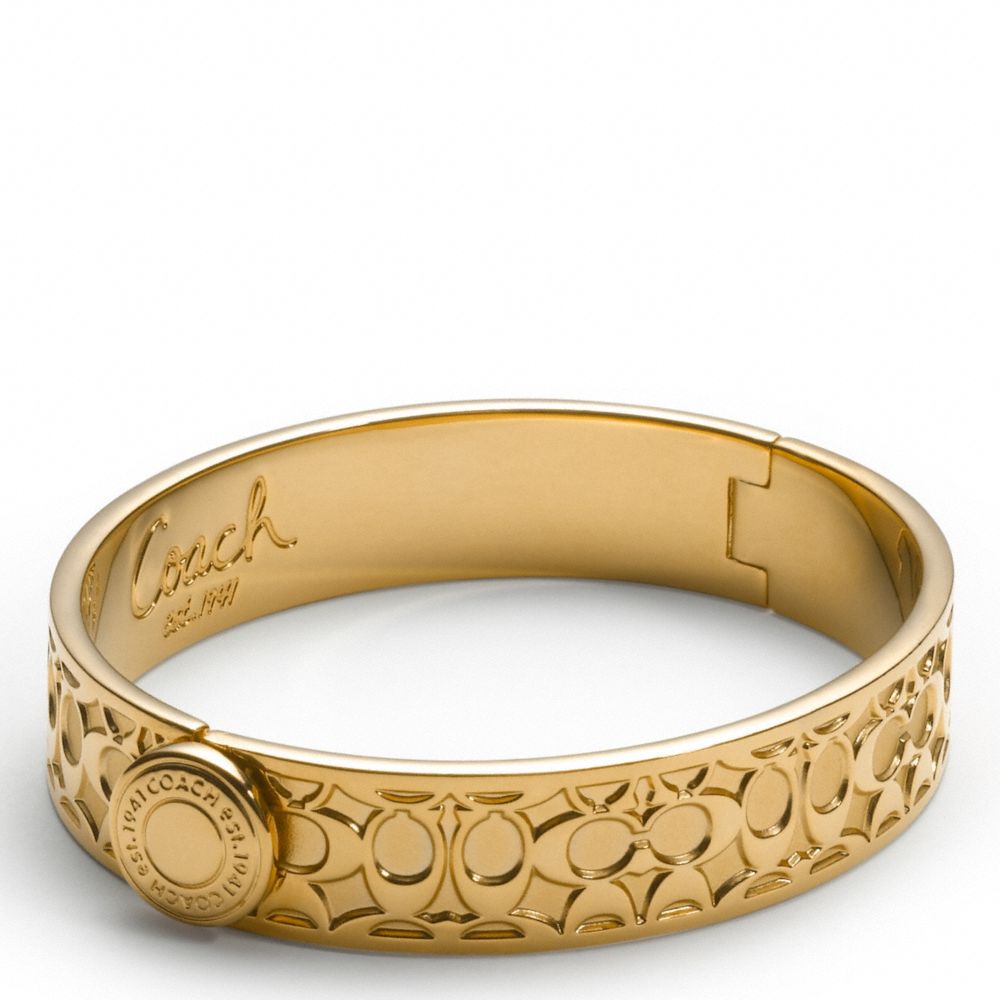 There are many other things I like, but I'd say the bracelet and hat are on the top of my list from Coach!!